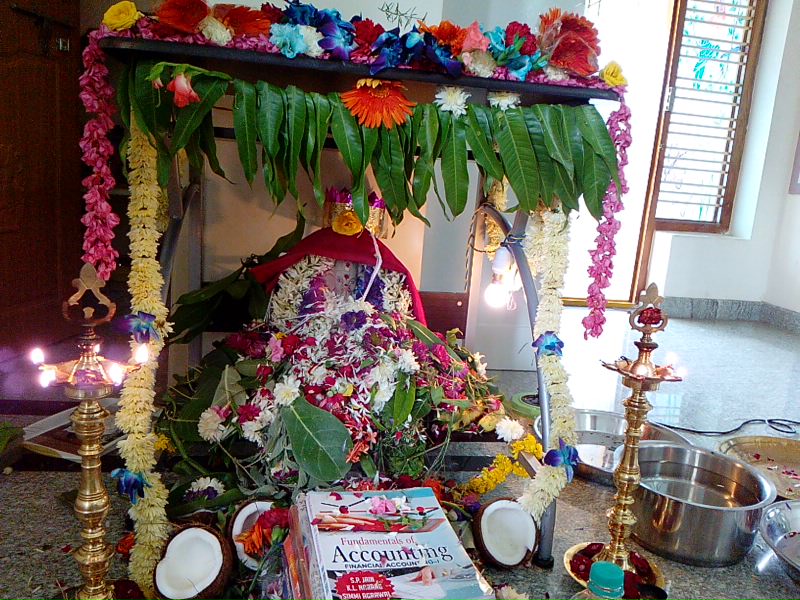 Objective
"Fire is His head, the sun, and the moon His eyes, space His ears, the Vedas His speech, the wind His breath, the universe His heart. From His feet, the Earth has originated. Verily, He is the inner self of all beings."- The Upanishads on Lord Shiva.
The Shaiva Agama Patasala safeguards Shaiva Agamas hence have established a Shaiva Agama Patasala at the Sankara School in Mayavaram, a town famous for its rich cultural heritage (Tanjore District).
Agamas are canonical texts that are believed to be 'anadi' or revelatory, that has come down from the Godhead, just like the Vedas and also deal with the philosophy and spiritual knowledge that lies behind the worship of the deity besides the Yoga, mental discipline and rules for the worship offered to each deity. Agamas are a treasure trove of knowledge that covers temple rituals, personal rituals, social practices which are transformed into young minds of the hereditary families who are continuously practicing.